If you need to get your student set up with an instrument for the school year so can cultivate their newfound excitement for music, or if you need a PA system to rent out for the weekend so you can have a memorable toast at your best friend's wedding, we've got the gear for you! Our diverse line of greatly maintained equipment will be there to help you out when you need it most!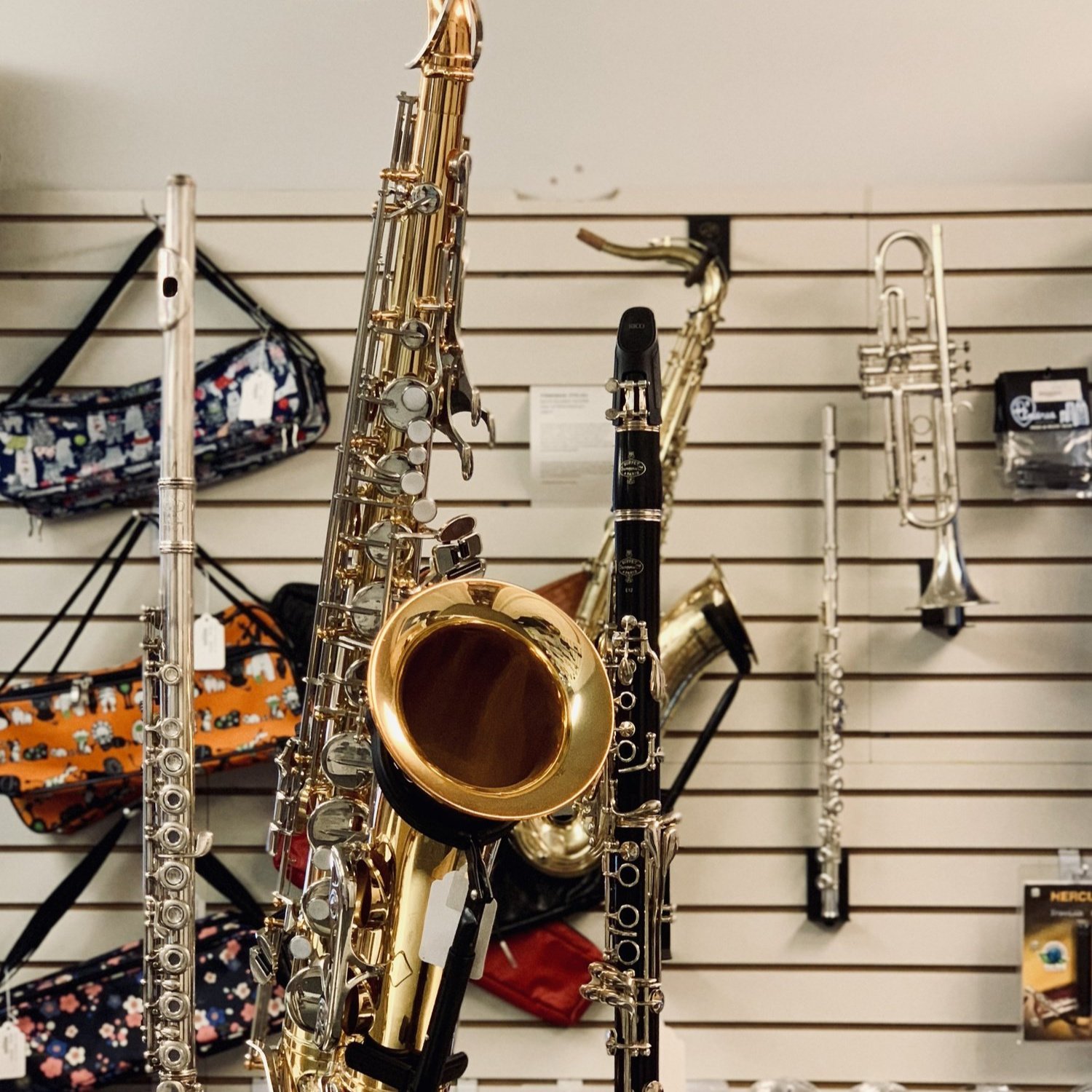 LONG TERM INSTRUMENT RENTAL
We provide long term Rent-to-Own contracts with great line up of band and orchestral instruments. With a month to month payment plan, our program is geared to help you dip a toe into the instrumental world and discover if the water is right your temperature! Any questions are happily answered by calling us at +1 907-376-4006.
SHORT TERM EQUIPMENT RENTAL
Our short term rental program consists of a number of options for your professional audio needs. From wireless microphone kits to PA speaker systems, we have what you need to host your event. We have daily rates and weekend rates available to view in the link below. Fill out the form below to request a reservation, and we'll be in touch to confirm your reservation.
---
---
HAVE A SPECIFIC QUESTION ABOUT OUR RENTAL PROGRAMS? DROP US A LINE AND WE'LL HAPPILY ADDRESS ANY QUESTIONS YOU MAY HAVE!